My name is Jason Garriotte and I am looking for mutually beneficial relationships with businesses that combine my professional business and marketing skills with the use of and promotion of their products.
Click Here To View Business Expertise
Click Here To Send me a FB Message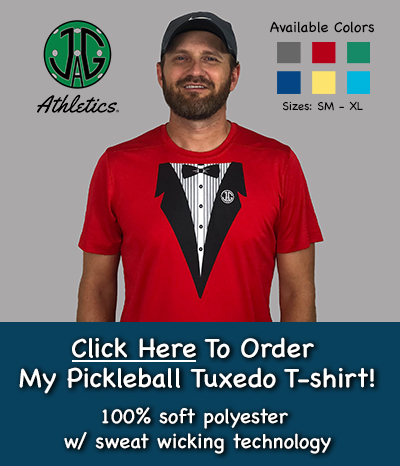 Seeking the Following Partnerships:

Spry Gum
Pickleball Shoes/Insoles
Apparel (Tux Shirts/Shorts)
Nutrition/Supplements
Recovery Devices
---
Want To Help Support me on my Journey?
Any donation amount will be greatly appreciated.
Send below using Cash App, Venmo, or Paypal.
Thanks so much for your support!
---