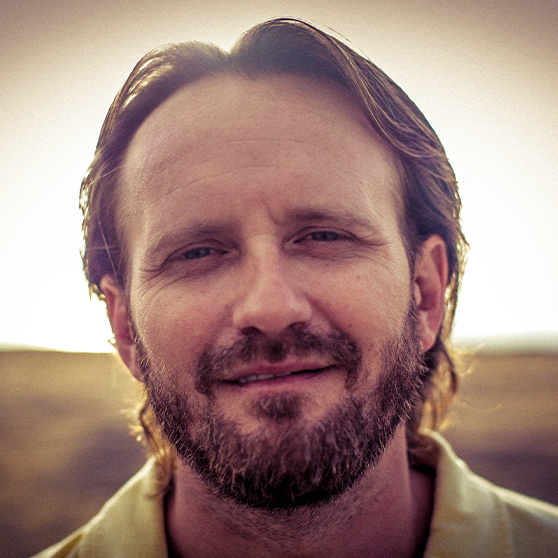 BIO | Jason Garriotte
Jason is a bit of a Renaissance man. As a child he dabbled in everything from piano and saxophone... to basketball, baseball, soccer, pole vaulting, wrestling, and tennis... to building a Telsa Coil with his dad and learning how to program in BASIC (both in 4th grade circa 1986)... to organic food home gardening and processing from seed to consumption.

After graduating High School, Jason went on to compete in College Tennis and earned a bachelors degree in Business Marketing from Indiana University. After starting several Internet businesses in the early 2000s involving network marketing, website development, SEO, etc... Jason found his specialty in lead generation using PPC building systems to streamline the process of companies acquiring customers.

While at the same time Jason worked as a Tennis Professional at numerous clubs, coached nationally ranked NCCA Division 1 men's and women's tennis teams, and competed in over 30 ITF Futures Qualifier Tournaments both in the US and abroad.

Jason has always been into music but didn't start playing guitar until he was 21. Then after 10 years of playing by himself he decided to start performing and went on to write and record multiple albums as the artist "Chords of Truth" including a remixed project involving collaboration with 14 producers that generated 57 EDM Folktronica remixes spanning the genres of Dubstep, House, Trance, Hip Hop, and more... from 7 original acoustic folk songs. Followed by a series of singles and another Folk Acoustic Album that he self-produced in 2021.

Along with several business projects and performing music when possible, Jason is currently training and competing on the Pro Pickleball Tour and is teaching lessons in SW Florida. He is ranked in the top 100 in the world in singles, doubles, and mixed doubles and is looking forward to seeing how far he can go with the top players in the world... as he gets closer to the Champions tour age.